Shapeoko 3 LED Lighting Kit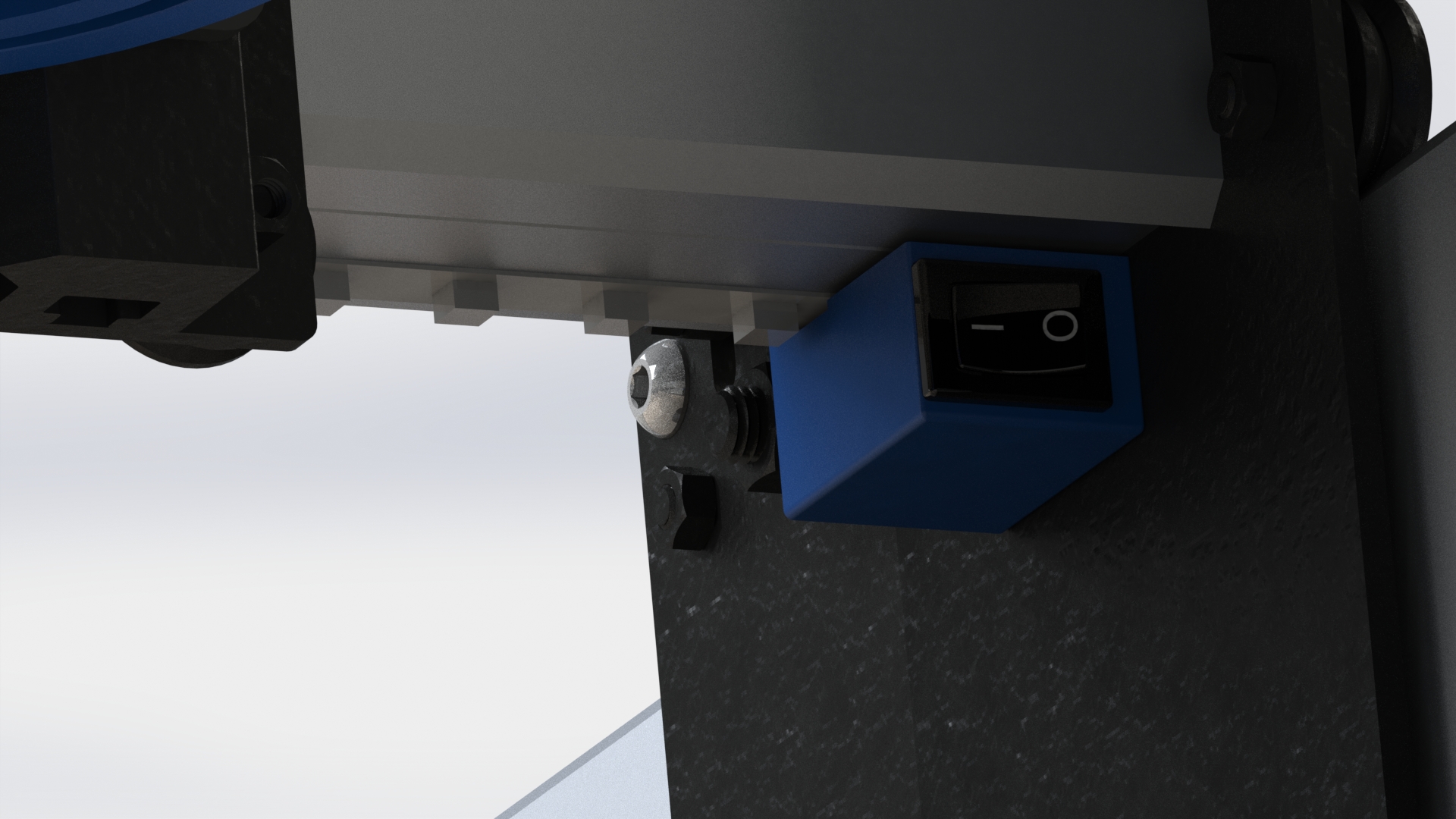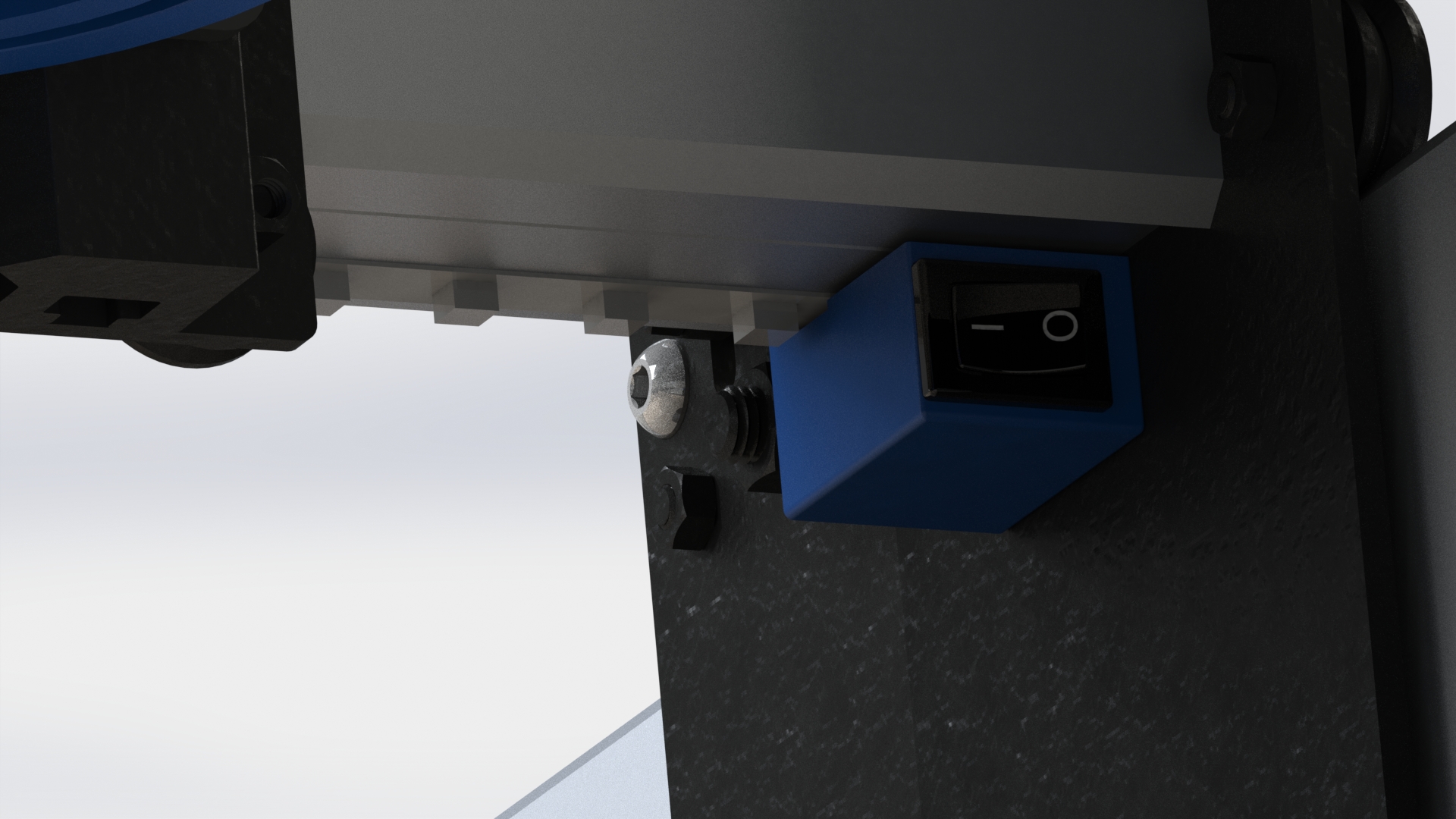 sale
Shapeoko 3 LED Lighting Kit
Sleek Switch Mounting:
This was designed for those wanting to keep their machine clean and tidy, but still looking to add improvements. The switch is perfectly tucked away up under the gantry rail, out of the way, but easy to access.
Super Bright LEDs:
This strip of 5050 LED's provides 400 lumens of light on a regular SO3 machine, and about double that in the longer XL/XXL machines. These daylight LEDs, spaced every 5/8", supply a crisp even lighting color to your work-space dramatically improving machine area visibility.
Adhesive Backed LED Strip:
Mounting couldn't be any easier. Just clean the surface under the main gantry rail, peal the protective backing off of the LED strip, peel the protective backing off the switch, and press them firmly against the rail. Start first by pressing the switch up against the rail, then walk the LED strip down firmly pressing it against the rail as you progress to the end.
Power Supply Included:
A perfectly over spec'd, but still physically small power supply is included to make this a complete off-the-shelf solution. The power supply is rated at over 3 times the current draw of the LED's so this should ensure a long, cool life for the unit.
Does your setup have a complex electrical control box? No problem, just plug it in to a 110V outlet and leave the switch ON.
Easy Cable Management:
An inline DC plug allows for easy wire management. No need to try to feed the power supply through your cable tracks or through smaller cable holes, just simply unplug the connection and easily feed the power cable through.
Regular, XL, or XXL:
We have two size options available, regular and XL/XXL