Shapeoko 3 Vacuum Attachment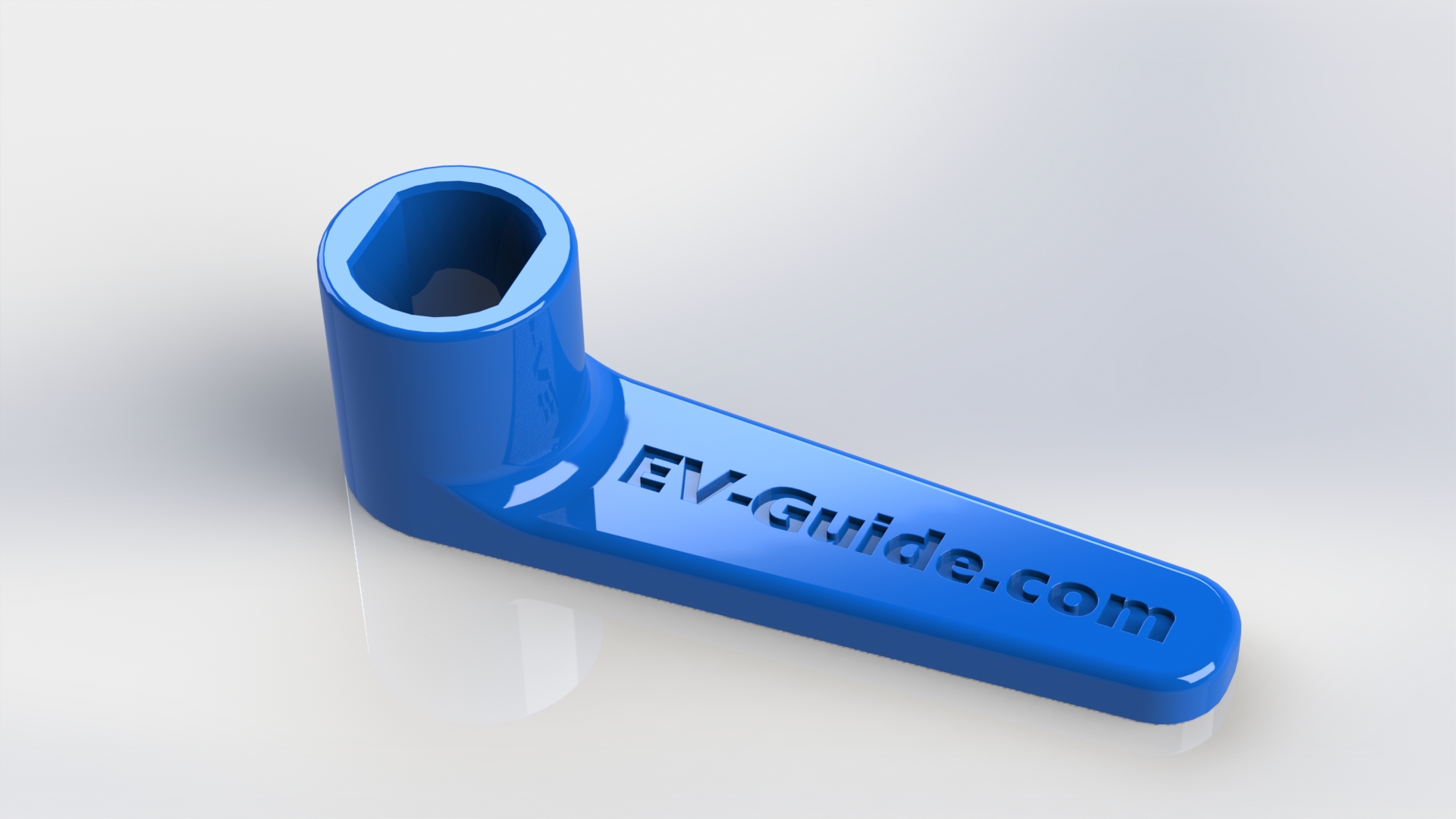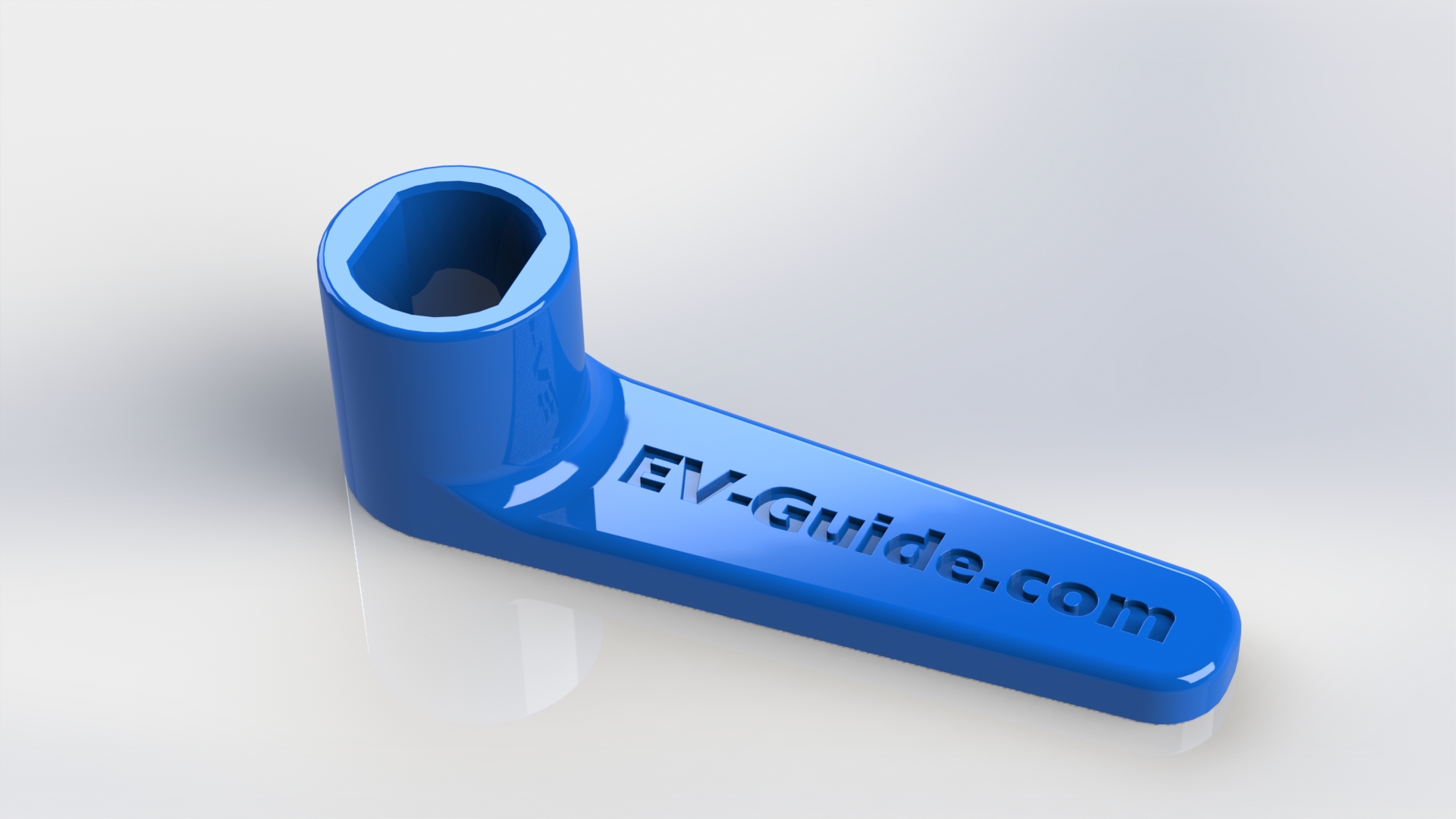 sold out
Shapeoko 3 Vacuum Attachment
Please order from our new website for an updated and improved design!
Reality3DP.com
Please order from our new website for an updated and improved design!
Reality3DP.com
Overview:
Few things are more annoying than a dirty/dusty shop or, even worse, a failed part due to material build-up. This vacuum attachment solves those issues, integrates a latching spindle lock, allows viewing of the cutting tool, and prevents you from having to stand there for hours on end holding a vacuum up to your machine.
A lot of the current vacuum attachments out there for the Shapeoko 3 are a full skirt/dust shoe design that blocks visibility while machining, blocks access to the shaft lock for tool changes, and generally just gets in the way of everything.
A lot of brainstorming, design time, prototyping, and testing was put into this design to address all of the above concerns and the final result is a true game changer.
Visibility While Machining:
Not only is it fun to watch the part appear as the machine carves away material, but its always a great idea to keep an eye on the cutting tool to ensure that if anything goes wrong you'll be able to identify it before it becomes a huge issue. No one wants to wait until the end of a 5+ hour machining run to notice that the machine skipped a step or the bit wasn't cutting like it should have, etc. Notice that the slot for the brush material is only around the far 180 degrees and the front face is left open for visibility. The strong suction force routed through part creates a wall of air that prevents chips from flying through the open face and provides machining visibility. Also notice the two pass through holes that allow the LEDs to shine through and light up the machining area.
Vertical Plunging:
Careful consideration was made to ensure that this design would not reduce the overall vertical plunging capability of the machine. The lowest point of this vacuum attachment is still higher than the shaft collet, so this objective was successfully achieved and there is no impact to machining volume.
Integrated Spindle Lock Lever:
Not only does this attachment not interfere with the spindle lock, it actually integrates a spindle lock lever. Simply lift up on the lever and the spindle lock in engaged and locked, no need to continue to hold the lock. This allows you to have both hands for tool changes and a simple flip of the lever back down and the spindle lock is disengaged and ready for machining.
Included Spindle Wrench:
In order to help with tool changes, a custom spindle wrench is included. This allows for easy tool changes and quick access to the covered spindle collet nut.
Included Brush Strips:
Included in the kit are two brush strips, both 2", and they can be slid in and out as desired. The prototype has been used with the original brush strip for quite a number of hours with no signs of needing replaced, but a second brush will be included anyway just to make sure no one has issues. The brush strips are a high quality flexible strip with fully fused bristles.
Router Air Cooling Passages:
The Dewalt router is kept cool with an internal fan that forces air through the tool and out the bottom. This is normally great for typical router applications as it somewhat keeps the machining surface clean by blowing scrap away from the router, but as everyone has discovered, material still builds up on the part and your entire shop becomes a huge mess.
Blocking off the air would result in router overheating and a quick death of the Dewalt, so the air must be diverted away from the cutting surface, but still allow for maximum cooling. As can be seen below, large air vents ensure that motor cooling is not sacrificed while diverting it away from the cutting surface.
Installation:
Step 1: Slide the attachment on to the router housing from below
Step 2: Tighten a single bolt
Step 3: Insert vacuum hose (and tighten second bolt if desired)
.... That's it....
No exaggeration, this can be installed in well under 30 seconds; no machine disassembly needed. Even for someone completely unfamiliar with this install process it should take no more than 1-2 minutes from opening the box to fully installed and up and running.
High Quality 3D Printing:
Each vacuum attachment is printed on our custom high resolution delta 3D printer. This new printer allows us to reach impeccable print quality, while also significantly reducing manufacturing time in order to keep up with demand.
Performance Expectations:
The vacuum attachment will suck up ~100% of the fine dust from machining, which is what creates that thin layer of dust over your entire shop and causes breathing issues for some if you spend a lot of time machining.
As you can see in the pictures below, a very small amount of the larger chips were left behind, but if the machine would have kept surfacing the second half of the part it would have traveled over and sucked up the remaining chips. Its a small price to pay for the ability to watch the tool cutting real time.
The unique design feature of this attachment is its ability to relocate the suction force to directly around the cutting tool instead of off to the side like other vacuum shoes. This greatly improves the performance and opens up the ability for cutting visibility.
Videos of Prototypes in Action: